Rugby league "immortal" Graeme Langlands has passed on. The 76-year old rugby legend died after battling poor health for long. The Immortals are eight players highly regarded in Australia as the greatest ever.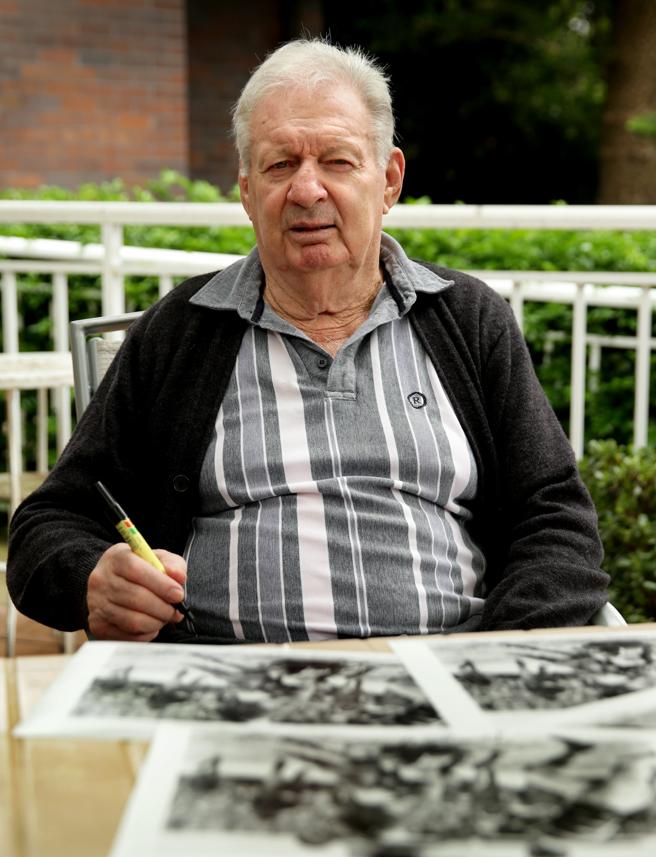 The legend played as a fullback for Australia from 1963 to 1975. He played 45 games for his country and it was a record when he retired from active football. He was a star in St George where he played 227 games and was apart of the Dragns' golden age from the 1950s to 1960s.

"Graeme was in very poor health and suffering from a number of chronic diseases. His family are relieved by the nurse's advice that his passing was peaceful and painless," the family said in a statement.

He was in a nursing home in Sydney where he battled dementia and Alzheimer's disease. There was recent stir that he committed sexual assault on a teenage girl back in the 1980s but he was not fit to defend himself.

The family said the "egregious prosecution" by the Queensland Police worsened their devastation. They maintain that the prosecution was "improper" and that "the allegations are refutable on the evidence in their possession." The family refused to comment further on the issue and are expected to be left alone to mourn their loss.